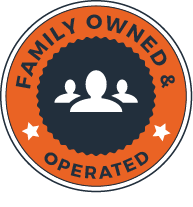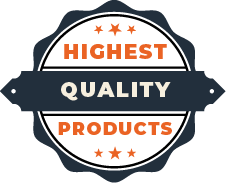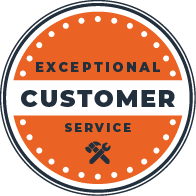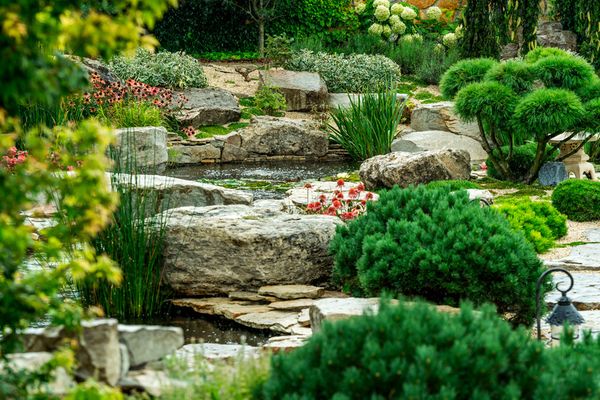 IMPORTANCE OF LANDSCAPING MATERIALS
Why landscape? You could just leave your residential or commercial space in Modesto to Mother Nature to shape and create. The problem is you'd most likely have weeds, such as dandelions, overgrown grass, and a space that is unusable. Landscaping materials allow you to create the perfect space for you using Mother Nature's help.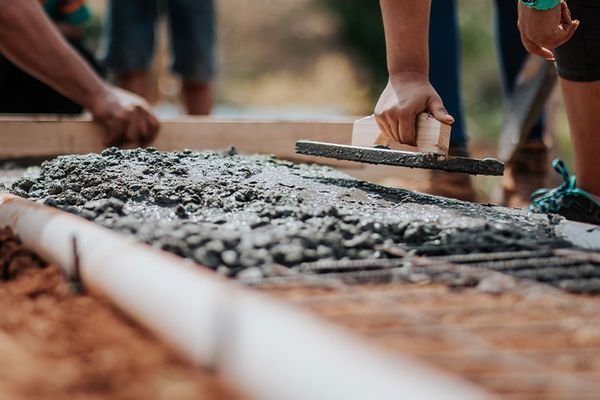 USE OF LANDSCAPING MATERIALS
With so many landscaping materials available, such as decorative rock, landscaping boulders, sand, soil, and bark, the sky's the limit for how you put together your backyard outdoor living space. By mixing softscape and hardscaping elements, you can create a custom, unique space that will bring you solace every day. Having a place where the worries of the world evaporates is like seeing a rainbow after a soft rain. Contact us to get started today.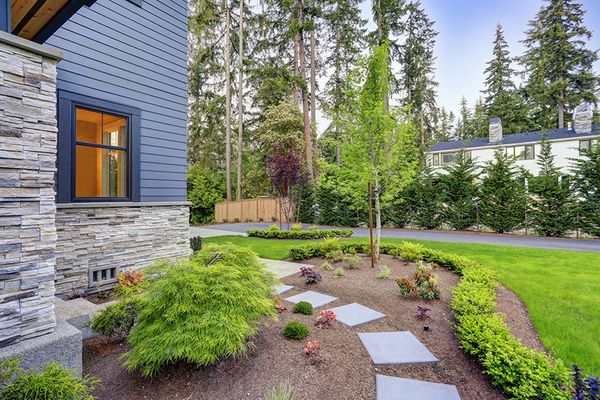 CREATING BEAUTY WITH LANDSCAPING MATERIALS
Surrounding yourself with beauty, in turn, makes you feel beautiful. You have a more positive attitude and are ready to take on the world and make a difference. With our landscaping materials you can create a very simple landscape that flows, such as a water feature into a pond with beautiful flowers. Or, you can create curves using concrete and pavers. Truly, anything goes. It's whatever landscaping elements you love the most.
CHOOSE TRAILER HAUL CONCRETE & ROCK TODAY
Since 1962, our family has been helping the residents of Modesto have beautiful landscaping they can come home to. We offer a wide variety of landscaping supplies, as well as delivered and U-Haul concrete, so you can get both your softscape and hardscape materials from us. We also offer parking stops and commercial concrete supplies. Our team would love to offer you advice on which landscaping material is best for you. When you stop by, you can see all of the different landscaping materials and supplies we carry. Stop by today!