Creating Beautiful Spaces To Enjoy
Trailer Haul Concrete and Rock has been serving Modesto-area homeowners and businesses since 1962 with the best concrete delivery and landscape supplies. We also offer concrete parking stops and U Haul Concrete Services. Our mission is to continue to provide the best landscaping rocks for sale, backyard ground cover, and more so you can have the best landscaping around. After all, you want to enjoy your space to the fullest, and having a beautiful front or back yard to come home to or to have lunch in with your co-workers can truly be the icing on the cake. Contact Trailer Haul Concrete and Rock today!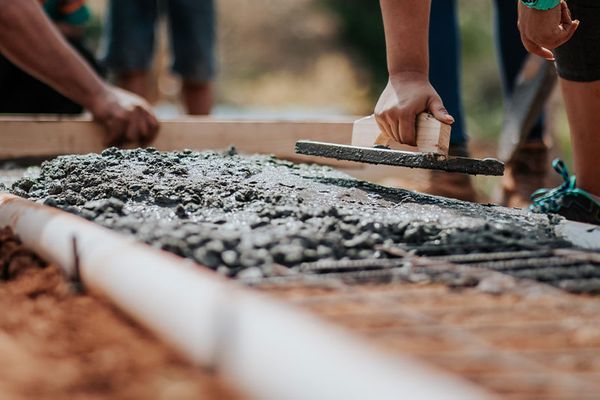 SERVICES WE OFFER
Concrete Delivery
U Haul Concrete
Landscaping Supplies
Commercial Concrete
Garden and Ground Cover
Decorative Rock
Colored Concrete
And More!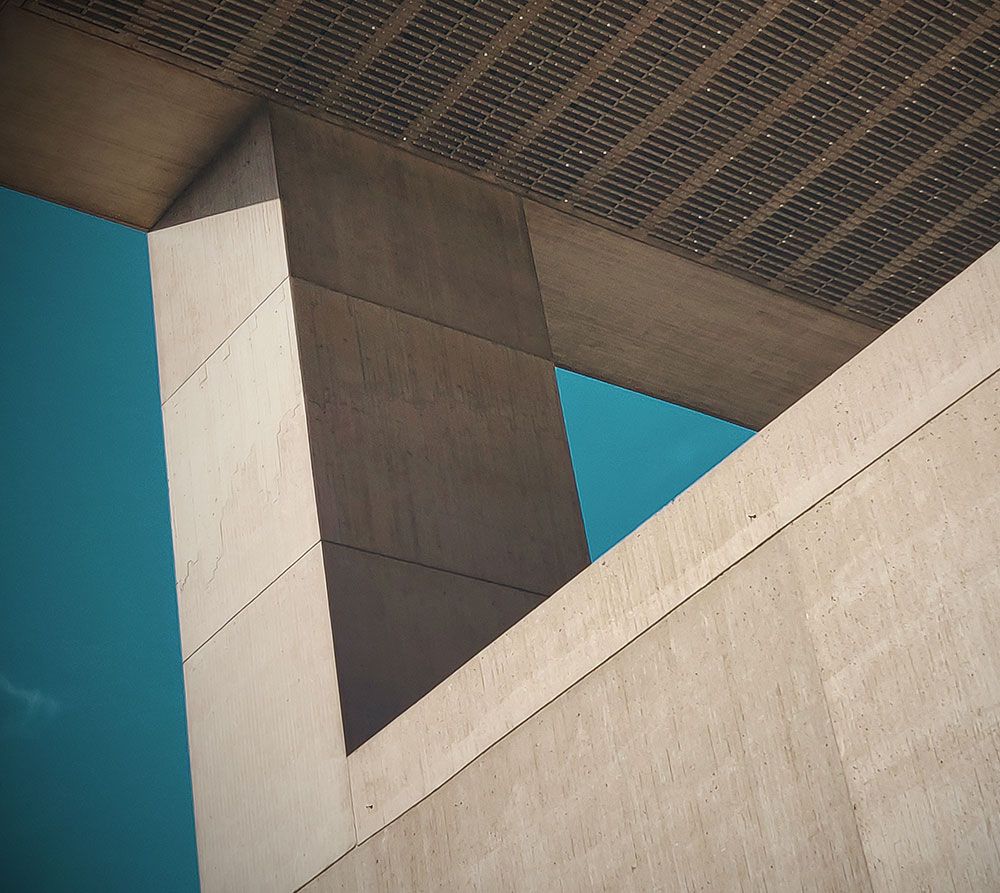 CONCRETE DELIVERY
Since the time of the Romans, concrete has been making waves in the building industry. A material that is made out of all naturally-occurring substances, concrete is one of the strongest materials on earth, capable of surviving thousands of years. This makes it the perfect building material for many structures, from homes and driveways to concrete warehouses and bridges. Since its main building materials are water, aggregates, and rocks, concrete itself is extremely affordable, making it not only a popular building material, but also allowing it to further the progress of our society.
Trailer Haul Concrete and Rock serves Modesto-area businesses and homeowners with concrete delivery. We can deliver to your location when you need it, saving you time and effort doing it yourself. We're there when you need us. Call us to get started today!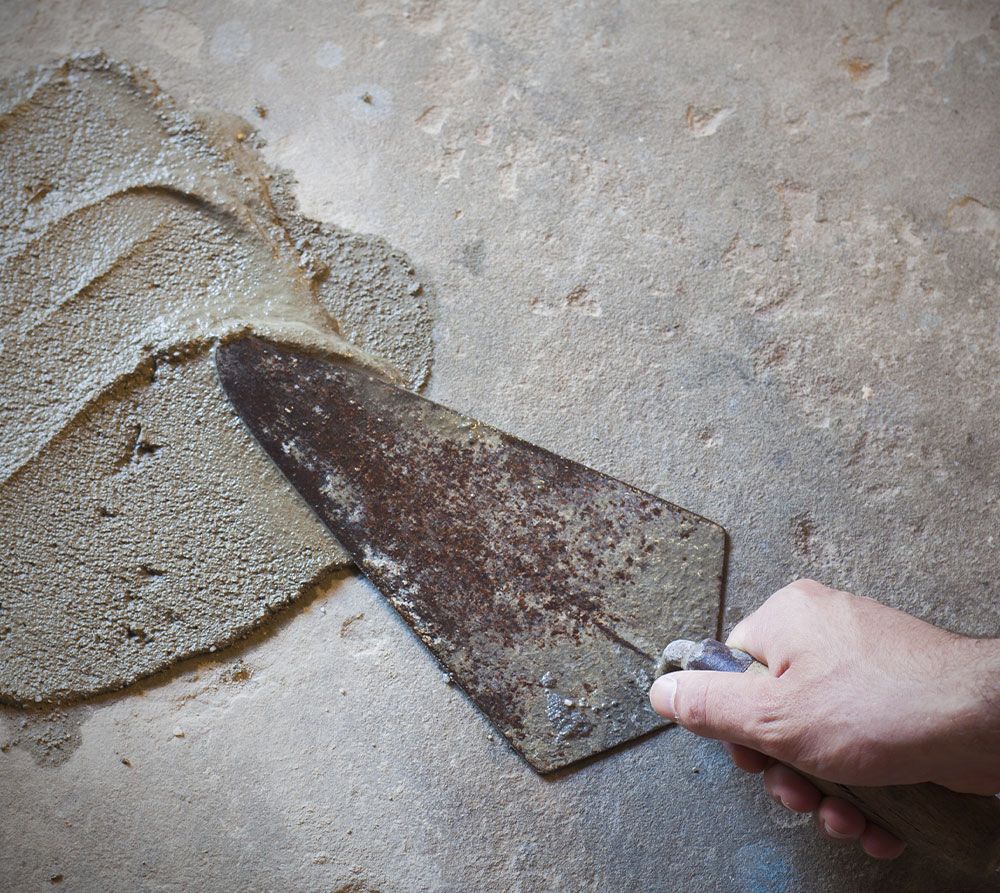 U HAUL CONCRETE
Trailer Haul Concrete and Rock understands that sometimes you just want to DIY your home improvement projects. Not only can this be extremely fun and rewarding, but it can also save you money in hiring contractors. We offer U Haul Concrete for those who want to pour their own driveways, lay their own walkways, and build their own patios. The process is very simple. We mix the concrete for you. You can use our trailers to haul the concrete back to your place. You pour your concrete where desired.
Once you are finished, you return our trailer. It's that simple. You can then return home to your own concrete creation (and don't forget to let the kids and pet put their hand prints and paw prints in). We're proud to be serving our community since 1962 with the best concrete services and supply. Call our Modesto concrete company to learn more today!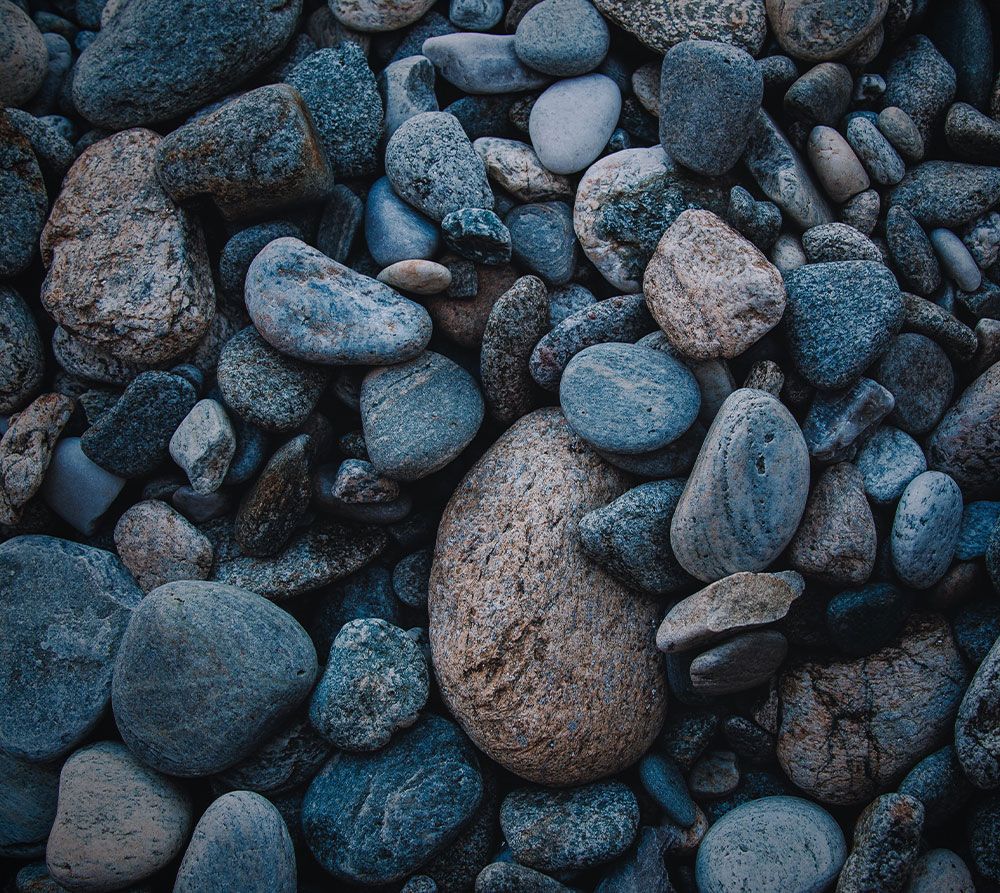 LANDSCAPING SUPPLIES
From decorative landscape rock to sand, gravel, soil, and bark, there are a wide variety of landscaping materials you can choose from to make your home how you want it. Combined with landscaping features, such as fountains, perennials, trees, and more, you can create a mini backyard oasis all your own. Trailer Haul Concrete and Rock fully supports you in this endeavor by offering you affordable landscaping supplies.
From black landscaping rock to backyard ground cover, we can help. We've worked hard to offer you the texture, colors, and pop you are looking for in your landscape design. If you're in the Modesto area, stop by, and see our landscaping materials today!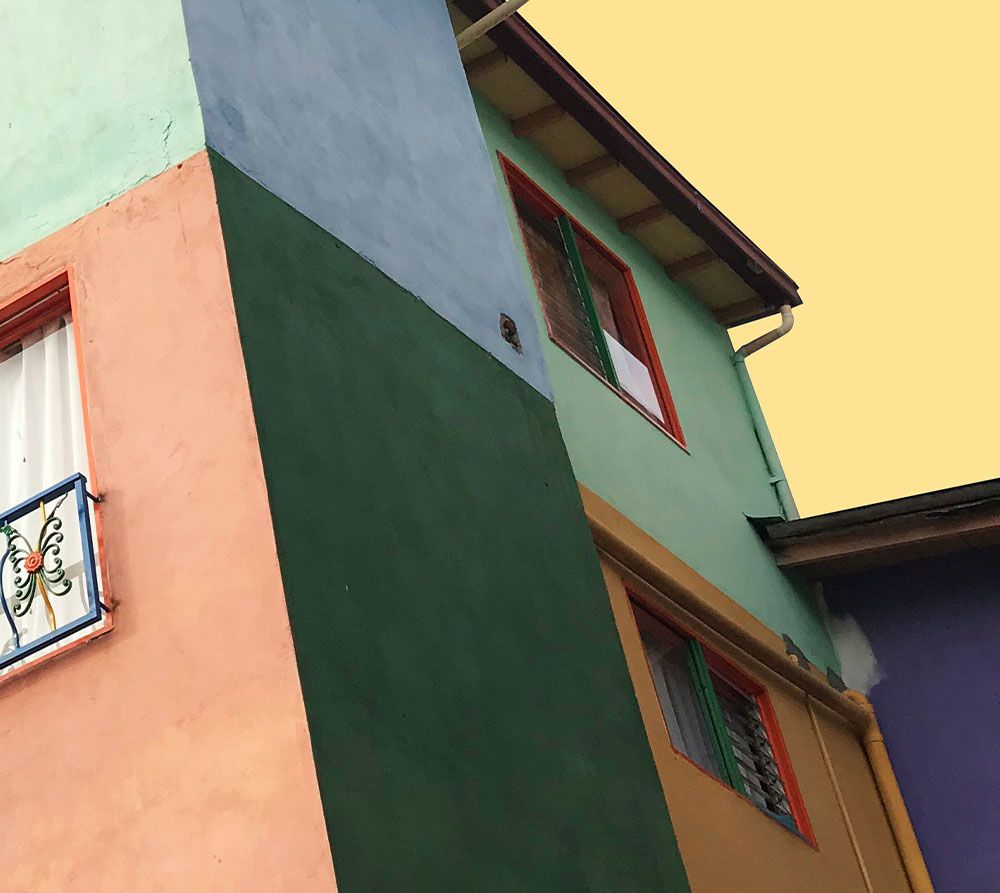 COLORED CONCRETE
One of the best ideas that happened to concrete was to add in some color. Colored concrete can really give your landscaping design some pizzazz and make your landscaping feature stand out from the crowd. Whether you have a hidden walkway to a secret garden or you have beautiful tiered steps that hold rocks and perennials in your front yard, you can use colored concrete to be not only a focal point of your landscape design, but something that immediately brightens your day.
Trailer Haul Concrete and Rock offers the best decorative concrete options for you, from a soft Terra Cotta to a dazzling Brick Red. Call us to learn more today!
AREAS WE SERVE
Buck Meadows
Buena Vista
Bystrom
Calpack
Ceres
Clinton
Collierville
Coulterville
Country Club
Cressey
Cows Landing
Del Rio
Delhi
Denair
Diablo Grande
Dos Palos
Drytown
East Oakdale
El Nido
El Portal
Empire
Escalon
Farmington
Fiddletown
Fish Camp
French Camp
Garden Acres
Grayson
Gustine
Hickman
Hilmar
Hornitos
Hughson
Irwin
Jackson
Kennedy
Keyes
Lathrop
Le Grand
Lincoln Village
Linden
Livingston
Lockeford
Lodi
Lone
Los Banos
Manteca
Mariposa
Martell
Merced
Midpines
Modesto
Morada
Mountain House
New Chicago
Newman
Oakdale
Patterson
Pine Grove
Pioneer
Planada
Plymouth
Ripon
River Pines
River Valley
Riverbank
Riverdale park
Salida
Santa Nella
Snelling
South Dos Palos
Stevinson
Stockton
Sutter Creek
Taft Mosswood
Thornton
Tracy
Turlock
Tuttle
Victor
Volcano
Volta
Waterford
Waterloo
Wawona
West Modesto
Westley
Winton
Woodridge
Yosemite Valley