Decorative Concrete for Your Landscaping Needs
There are many uses for concrete color, from coloring your patio and driveway to creating patterns and art in sidewalks, pedestrian walkways, and more. As one of the strongest and most versatile building materials, concrete is used everywhere, and by adding color, you not only create beauty in your world and in others', but you also create a memory and impressions, helping to seal your brand if you are a business or giving your kids a memory of their childhood home.
Trailer Haul Concrete and Rock offers colored decorative concrete in the Modesto area for both homeowners and businesses. We also offer concrete delivery, so we can deliver and install your concrete to your specifications. We are a locally-owned and operated concrete company that has been serving Modesto since 1962. We've built a reputation for quality, service, and craftsmanship throughout the years with many repeat customers. We invite you to check out our colored concrete options below, and give us a call for your next colored concrete needs today!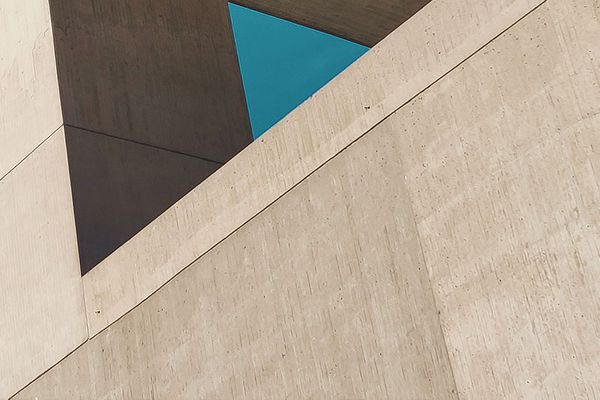 TYPES OF COLORS OF CONCRETE WE OFFER
Subtle Colors
Standard Colors
Premium Colors
We offer a variety of color options for your concrete needs. The colors we offer are from Davis Colors. Please note that we do not offer all of the colors that Davis Colors carries. See below for the colors that we offer, or come into our office at 1306 Blue Gum Ave in Modesto to see concrete color samples. For questions about pricing, give us a call today.
SUBTLE COLORS
The definition of subtle is "so delicate and precise as to be difficult to analyze or describe." For our subtle concrete colors, this is exactly what they look like. From Sandstone to Iron Oxide, our subtle concrete colors have just enough color to be noticeable, but in no way will overwhelm any other landscaping element. These are meant to compliment other landscaping design elements and add a fullness that wasn't there before. For example, if you have bright sunflowers or purple azaleas, this concrete will highlight those elements, while standing out from the crowd itself. Our expert concrete team can help you choose which concrete color is right for you. Call for more information.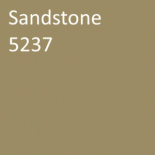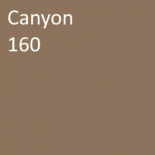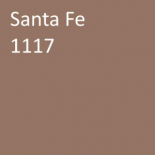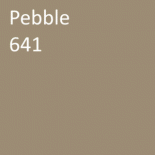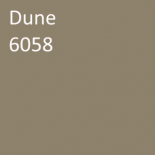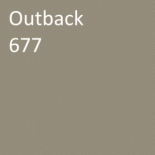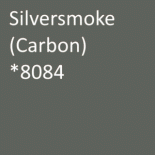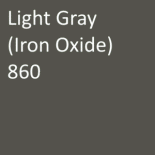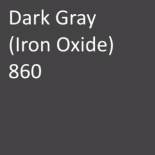 STANDARD COLORS
Our standard colored concretes are everyday colors that you'd find in nature, from Harvest Gold to Baja Red and Cobblestone. These concrete stain colors truly stand out as a landscaping element of their own and are meant to add variety, texture, and make your concrete element noticeable, from a retaining wall with flowers behind it to a flagstone walkway that leads to a secret garden in the backyard. Many of our Modesto customers use standard colored decorative concrete for their driveways, as it makes their driveway easy to find, and it's a great way to give people directions as well. Standard colored raised concrete gardens are popular as well because you can easily contrast these colors with green grass. Our concrete experts can help you choose which color goes best with your yard. Call us today!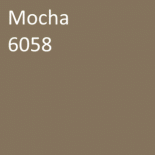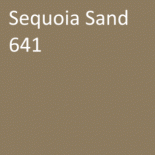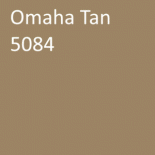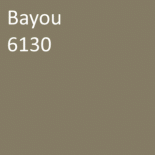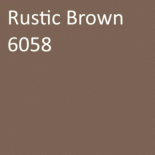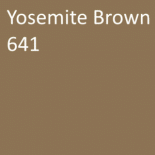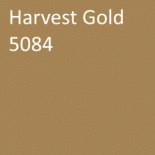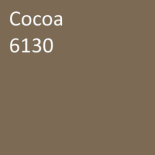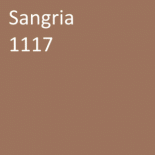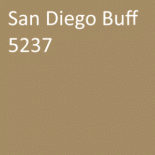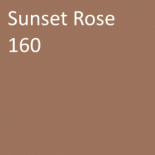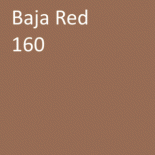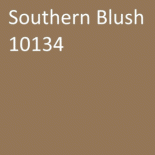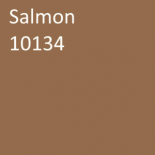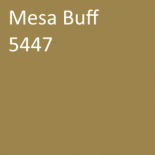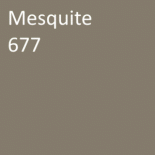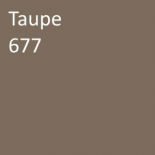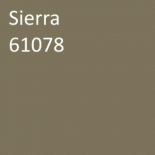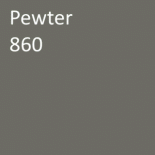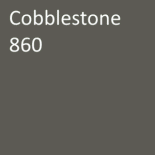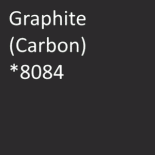 PREMIUM COLORS
If you are looking to make a bold statement with your decorative concrete landscaping, then these premium concrete stain colors are for you. Choose from Brick Red to Kailua to really add some sizzle to your landscape design. Premium colored concrete is great to use for any steps you put in your landscaping. Not only are they quite visible so you can find them easily in dimmer lighting, but if you incorporate outdoor lighting into your landscaping design, these steps will pop when it's dark outside. Many of our Modesto customers love to entertain, and having steps that shine brightly at night keeps everyone safe and sound. Adding in a small line of colored concrete edging can add definition and grace to your landscaping as well. Call our concrete company to get started today!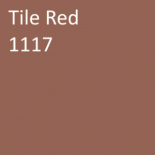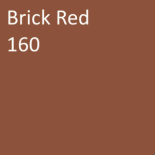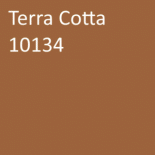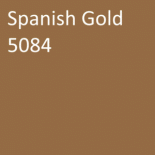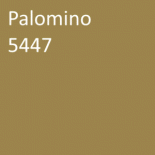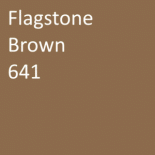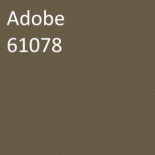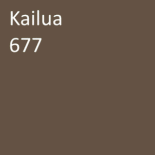 CHOOSE TRAILER HAUL CONCRETE & ROCK FOR ALL YOUR COLORED CONCRETE NEEDS
Trailer Haul Concrete & Rock has been serving the people of Modesto, California, for almost 60 years. Our family-owned and operated landscaping supply and concrete business loves to help area homeowners and businesses create beautiful outdoor spaces to enjoy. Concrete is one of the most durable building materials in the world, so by incorporating it into your landscape design, you can rest assured that it will last for decades with little maintenance on your part. When used as its own landscape design element, colored concrete is extremely beautiful to behold. If you are interested in our colored concrete options or any of our other landscaping supply materials, give us a call today!