Landscape Bark & Topsoil For Your Home or Office
Variety is the spice of life. Luckily, with landscaping rock, you have lots of variety to choose from, including soil, bark, gravel, mulch, and more. Trailer Haul Concrete & Rock Co offers the best bulk landscape rock for your residential or commercial needs in Modesto. Since 1962, we've been your go-to concrete company for concrete delivery and landscape supplies. Our expert technicians can point you in the right direction when you have questions about our U-Haul Trailer Concrete or our garden and ground cover. Stop by today to see all of our offerings!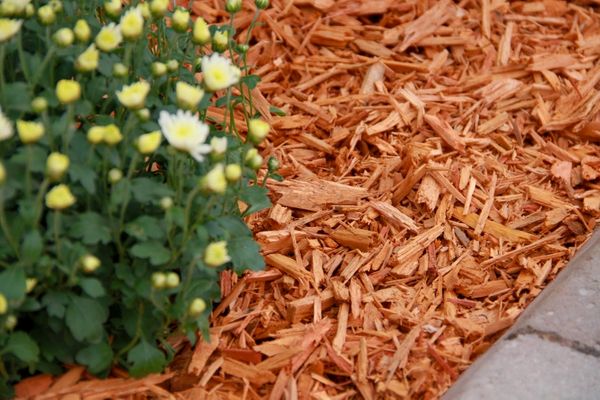 TYPES OF LANDSCAPE SOIL AND BARK WE OFFER IN MODESTO
Topsoil — Sandy Loam
Planter Mix
Black Humus (Certified Organic)
Red & Black Recycled Bark
Certified Playground Bark
Small Deco Bark
Mini-Bark
Black Walk-on Bark
Quarter Minus 0-¼ Redwood
And more!
Soil & Bark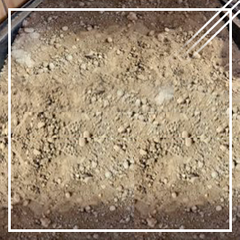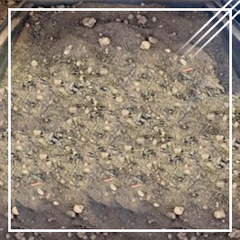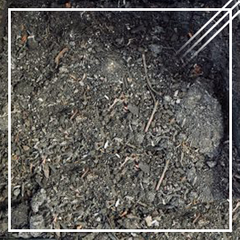 Black Humus (Certified Organic)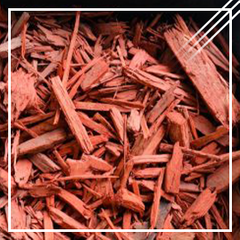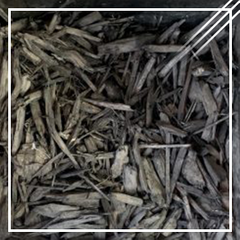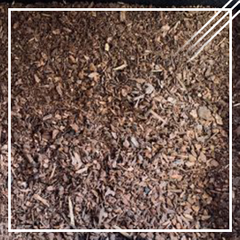 Quarter Minus 0-1/4 Redwood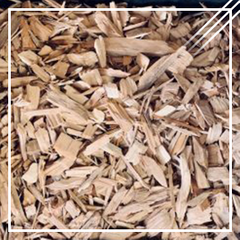 Playground Bark – Certified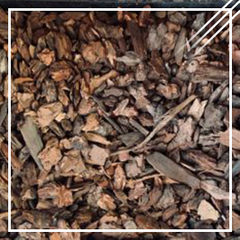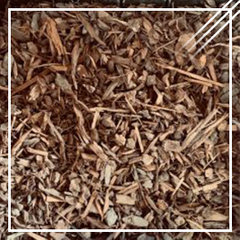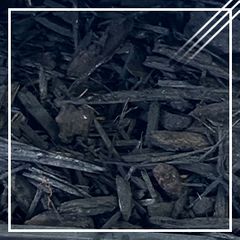 Both bark and soil are popular choices for use in landscaping design. The main reason for using mulch is to keep the weeds down so that they don't compete with the landscaping plants you actually want to keep around, such as your flower beds and perennials. Oftentimes, we here at Trailer Haul Rock & Concrete notice that our customers purchase both soil and bark at the same time. They use the soil to plant their beds, and then they use the mulch around their landscaping plants in order to add in moisture and protect them. Plus, bark mulch just looks good no matter which way you slice it.
Trailer Haul Concrete & Rock offers the best soil and bark products for use in your residential or commercial landscaping design. From topsoil and black humus to small deco and recycled bark, we've got your landscaping needs covered. We even offer concrete delivery if you are adding in new concrete as well. Below, we'll take a look at some of the uses of soil and bark in your landscaping design, and call our concrete supply company in Modesto to get started today!

USES OF SOIL AND BARK IN YOUR LANDSCAPING DESIGN
Around Trees
Landscape mulch has many uses, including to help your soil hold in moisture. It also helps to prevent weeds from growing, as well as helps keep the soil cool in the hot summer days. Trees need a lot of water in the summer months, especially if they are newly planted or they are big. This helps them to grow and support a full canopy of leaves where they produce their food, and it helps them keep your yard cooler by transpiring, as well as fresher by adding in oxygen. It's nice also not to have to worry about mowing around your trees, which are notoriously difficult to reach.
In Your Garden Bed
There's little doubt that bark looks amazing in your garden bed. It adds in texture and a rich, earthy color that contrasts sharply with your flowers, fruits, vegetables, sunflowers, and more. By helping to keep the weeds down, you will help to eliminate harmful pests that want to eat your plants, as well keep out the competition. Our landscaping supply company offers a great planter mix for your garden vegetables, as well as small deco bark for the protective layer.
On a Backyard Playground
If you have kids, you may have a swing set in your backyard. Having playground bark around your playset can help to ensure no weeds grow and is soft to play on. It also clearly defines the boundaries of the playground, which is nice when planning other backyard landscaping elements. Trailer Haul Concrete & Rock in Modesto can help you with all your playground bark needs.


CALL TRAILER HAUL CONCRETE & ROCK IN MODESTO
Our landscaping supply company has been helping the homeowners and business owners of Modesto with topsoil, landscape bark, crushed gravel, landscape boulders, and so much more for over 50 years. We offer a wide variety of landscaping materials so you can add in color, texture, and aesthetics as you see fit. Our landscaping experts can help if you have questions or just need a second opinion. Stop by, or give us a call about our soil and bark landscaping materials today!