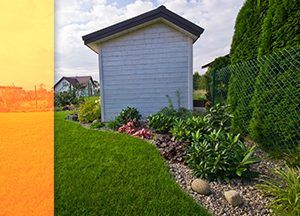 TYPES OF LANDSCAPING ROCKS WE OFFER IN MODESTO
You shouldn't be expected to be an expert in ground cover just because you've decided to take on a home landscaping project yourself. The varying types, colors and styles of groundcovers are designed to address specific needs around your garden, yard, and play areas. Choosing the right one is key to long-term and sustainable beauty.
As Modesto's preferred source for high-quality ground cover, we'll help guide you toward making the right choice in bark or other materials to protect the health of your plants and trees, to provide a landing area under playground equipment, or to create a buffer zone between your home's foundation and sources of moisture. Every type has a purpose and we help simplify that choice with expert-level knowledge.
Known to be very selective in our process, we ensure that only the highest quality of sand, gravel, decorative rock, and bark make their way to our customers.
Serving the needs of both residents and professional landscapers since 1962, our mission is to offer trustworthy assistance with landscaping projects, regardless of its size or scope. Whether you know exactly what you want and need or require the help of a skilled professional, we have you covered.
Contact us now for prompt and friendly service. Se habla Espanol.

CHOOSING THE RIGHT ROCKS
The rocks you choose will help set the tone for the rest of your garden or yard. When choosing landscaping rocks, it's important to take into consideration texture, color, and your other landscaping elements in order to have the best landscaping design possible. For example, if you have a flagstone walkway, consider smaller rocks, such as our pea gravel, to balance out the larger elements. Don't forget the power of color as well, which can be accomplished with flowers and plants. And you'll lure in hummingbirds and butterflies, which can brighten a sour day when you need it.

THE BENEFITS OF A ROCK GARDEN
With harsh weather conditions and busty lifestyles, it can be quite difficult to maintain a traditional garden. But that does not mean you don't want a garden, just one that is appealing and easy to maintain. Here are just a few benefits of having a rock garden.
Strong winds, intense sun and long droughts are a huge concern if you are trying to grow a traditional garden. But these are nothing to worry about if you have a rock garden.
Rock gardens are ideal for people who lead very busy lives. Some people are so busy, they just can't be bothered to water the garden or pull weeds. But you can bet they still enjoy looking at their rock garden.
Traditional gardens look great until the grass turns yellow or plants start dying. And if you don't catch it soon enough, it could spell disaster for your garden. That is never a problem with a rock garden because, well, rocks aren't alive and cannot die.
Rock gardens also allow variety in your yard as they can be made from different sized rocks that work together.

Using Bark in Your Landscaping
Bark and little chips of wood are great in any yard as they can:
Provide mulch to help plants and shrubs retain water
Look very attractive
Compost slowly, so they only need to be occasionally topped off
Make borders and beds easier to maintain
Suppress weeds
Bark chips are an excellent alternative to more hard pathway materials like gravel and paving, they are less expensive as well. They give your pathway a textured look, are low maintenance and durable.
Wood chippings and bark provide a natural barrier against weeds. A layer of chippings will also protect plant roots from frost damage in the winter and the scorching heat of the sun in the summer.

WAYS TO USE GRAVEL IN LANDSCAPING
Gravel is a good substitute for bark as it keeps the soil cool in the heat of summer and keeps roots moist. Weeds are also easily pulled up through gravel.
Gravel can be used as a filler on a path or to make a flower garden border. Gravel comes in a variety of sizes and colors, so it is quite easy to find the look you desire. Gravel is versatile and budget-friendly, making it an excellent paving material that will meet your landscaping needs. Trailer Haul Concrete and Rock offers many different types of landscaping gravel to suit your needs, from driveway gravel to crushed and sand gravel. Gravel is simply a loose conglomeration of rocks that has a simple beauty all its own.
CHOOSE TRAILER HAUL CONCRETE AND ROCK TODAY!
When landscaping your front or back yard, you want it to look good. After all, you want to be able to spend a lot of your free time outside when the weather is nice. Having beautiful flowers and perennials, as well as a well-manicured lawn with a variety of landscaping materials to enjoy, can help you to de-stress from your day and unwind after a tough week. Plus, you'll have a great area for the kids and dogs to romp as well.
Trailer Haul Concrete and Rock is a landscaping supply company in Modesto. We offer the best in landscaping rocks and materials, including potting soil, pea gravel, bulk sand, ground cover, landscape boulders, and so much more. We offer decorative landscaping rocks in most colors, from vivid red to subdued blue. We also offer concrete parking stops and concrete delivery as well. If you are looking for the best gravel for sale and more, call us today!
Decorative Rock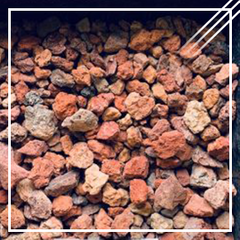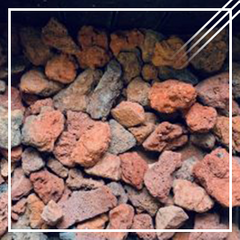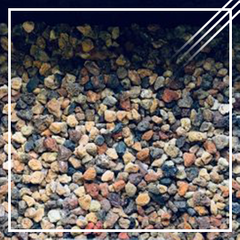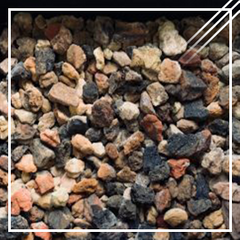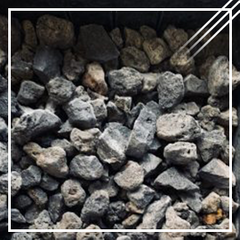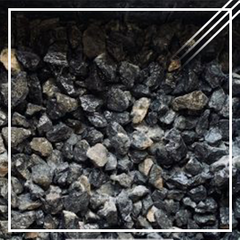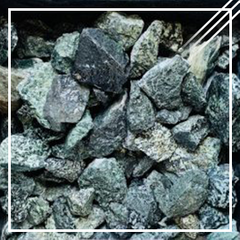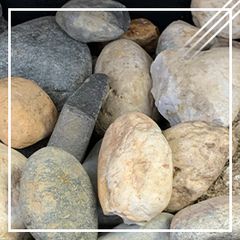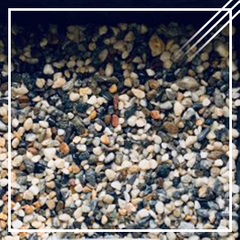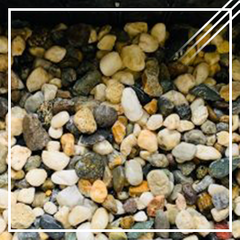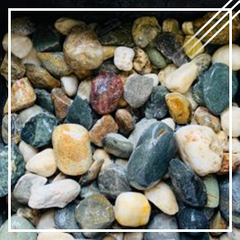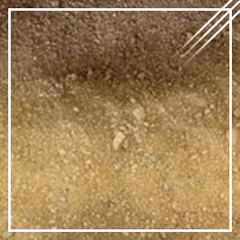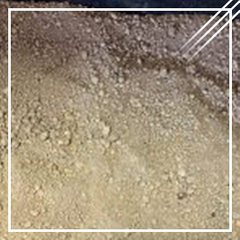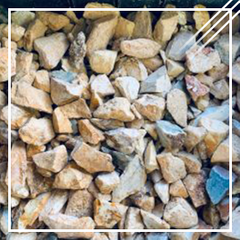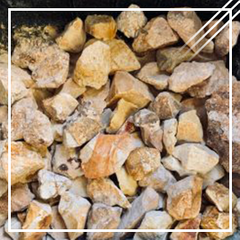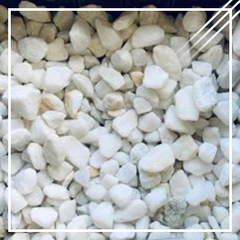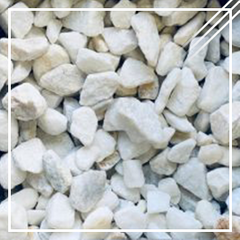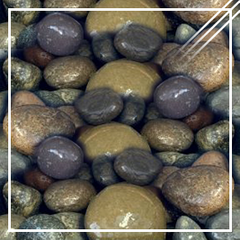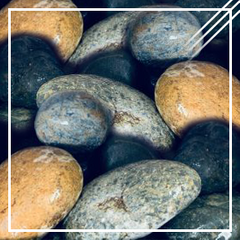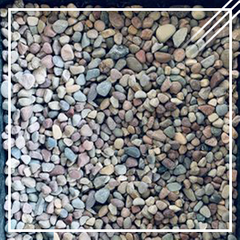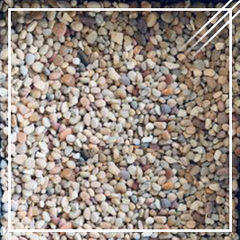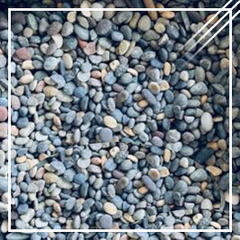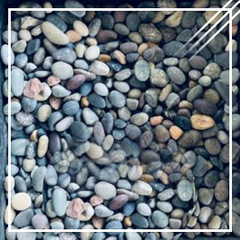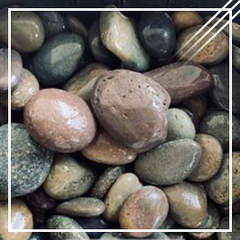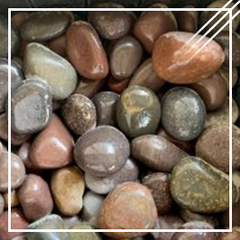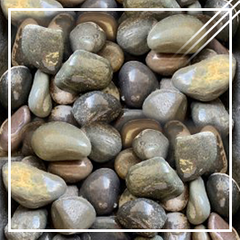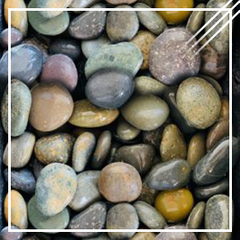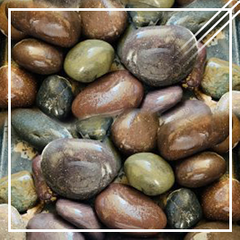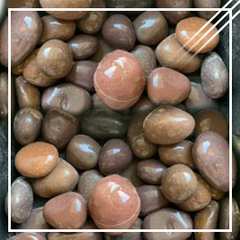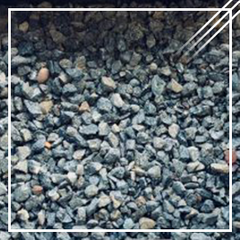 Sand and Gravel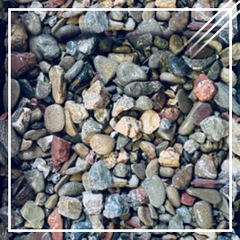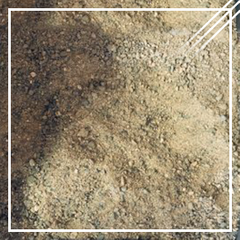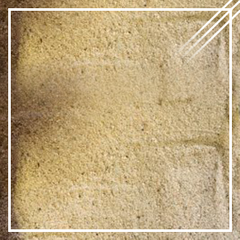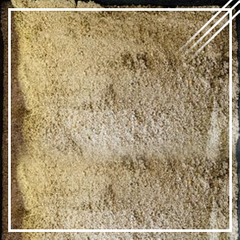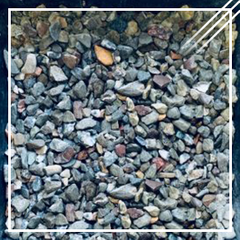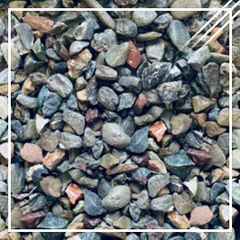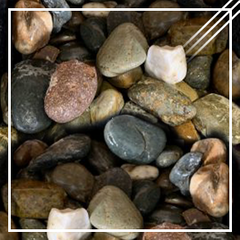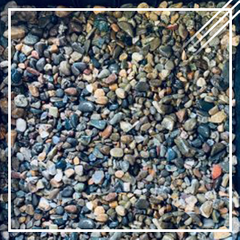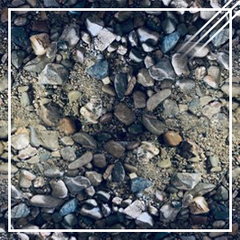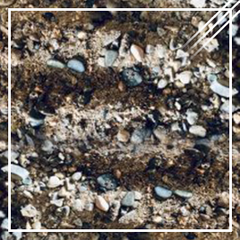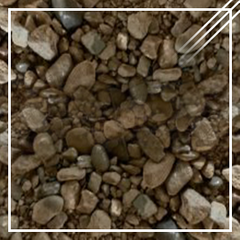 Soil & Bark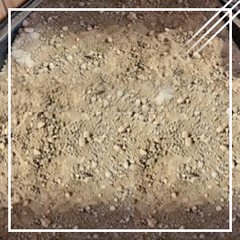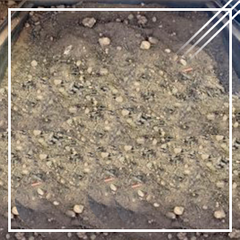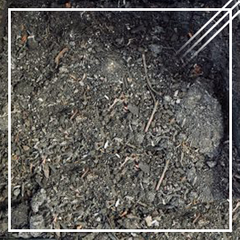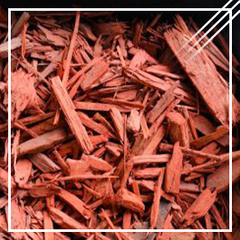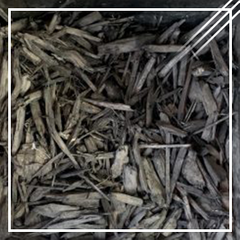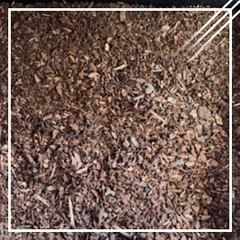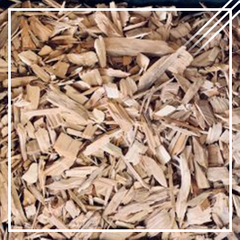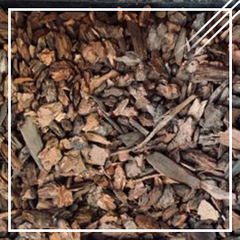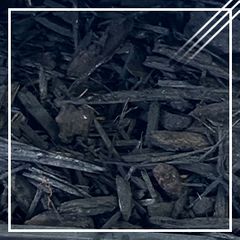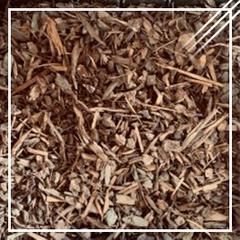 Boulders