Your Local Concrete Specialists
As your local concrete supply company in Bear Creek, Trailer Haul Concrete and Rock endeavors to ensure you have the concrete you need for all of your residential and commercial jobs, from pouring a concrete patio in your backyard to pouring the foundation for a new commercial complex. Our team of dedicated concrete specialists ensure timely delivery with a smile. If you are interested in our delivered concrete or our trailer concrete services for your home or office, reach out to our team to get started today!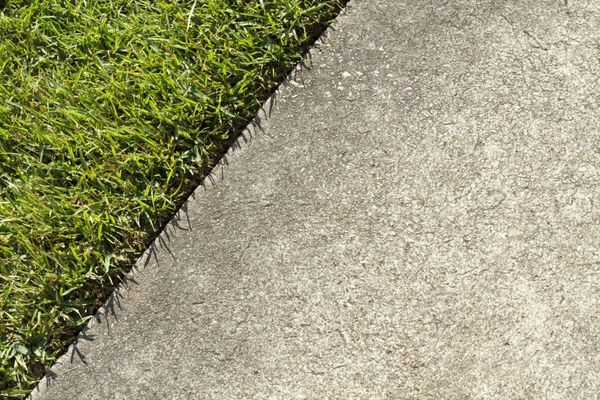 RESIDENTIAL AND COMMERCIAL USES FOR CONCRETE IN BEAR CREEK
Concrete walkways
Patios
Pavers
Driveways
Parking lots
Foundations
Walls
Gates
Construction material
And so much more!
Concrete is one of the most versatile building materials. Invented by the Romans over 2,000 years ago and made from simple natural materials that are all around us, concrete has been since its inception to construct huge buildings, such as the Pantheon in Rome, improve water supply, such as with the Hoover Dam, and help build homes for residents. Trailer Haul Concrete and Rock has been the concrete supply company of choice for the residents of Bear Creek since 1962. Below, we'll go over just a few of the many structures you can build with concrete. Reach out to our team to get started today!
USES OF CONCRETE IN BEAR CREEK
Building Homes
It's safe to say almost every newer home in America is built using concrete. From the basement to the garage floor, concrete is not only affordable, but it's durable, and if you spill soda or drop food on it, you simply wipe it up. Concrete can last many centuries, so it is a popular building material for the foundations of many homes in Bear Creek.
Landscaping Projects
Concrete, including colored concrete, has become a popular building material for homeowners and business owners alike in Bear Creek for their outdoor projects, including their landscaping. From using concrete to create pavers to pouring a concrete driveway, concrete is low maintenance, and it can be molded and shaped easily, which is useful for creating unique, landscape designs.
Parking Lots
Parking lots are typically made from concrete, asphalt, or both. Since it's so durable, concrete can withstand heavy weight, such as cars and trucks parking and driving over it repeatedly. It's easy to maintain and shovel in a snowstorm. However, due to the fact it is exposed to the elements, concrete parking lots can crack and need patching and/or replacing.

CHOOSE TRAILER HAUL CONCRETE AND ROCK IN BEAR CREEK TODAY