DECORATIVE LANDSCAPING ROCKS IN MODESTO
Making Your Outdoor Living Space Heavenly
Taking Your Backyard Landscaping to the Next Level
It's amazing how just adding something as simple as decorative rock to your front yard or backyard landscaping can add character, warmth, style, and beauty to your yard, making it a great oasis to retreat after a long day at work.
Trailer Haul Concrete & Rock in Modesto offers the best landscaping rock for your home or office space. Decorative landscaping rock has many uses and purposes, from creating walkways to adding to flower beds, and looks good in many colors, from red to blue landscaping rocks. Our landscaping materials, including sand, pea gravel, and landscape boulders, can make your outdoor living space divine. Contact our landscape supply company today!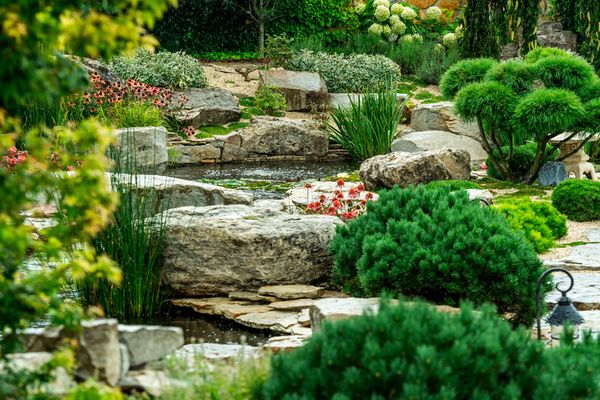 TYPES OF DECORATIVE LANDSCAPING ROCKS WE OFFER IN MODESTO
Red landscaping rock
Black landscaping rock
Blue landscaping rock
Brown landscaping rock
Granite landscaping rock
Pebble landscaping rock
White landscaping rock
Mixed colored landscaping rock
And more!
DECORATIVE ROCK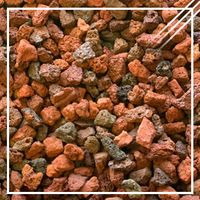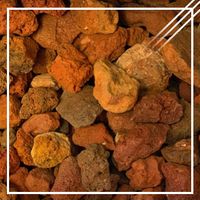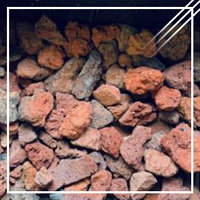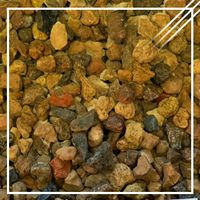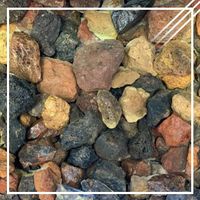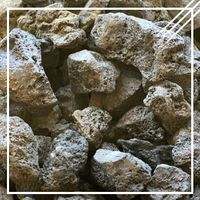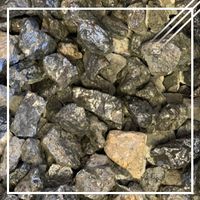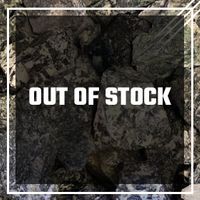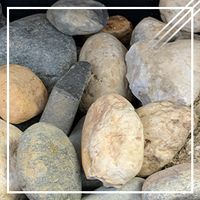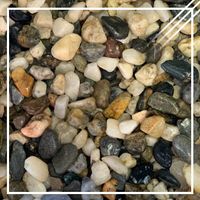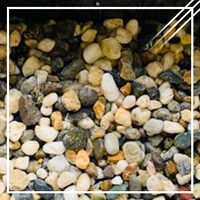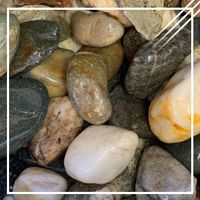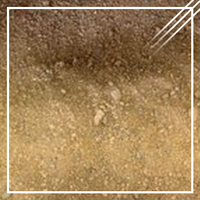 Decomposed Granite – Gold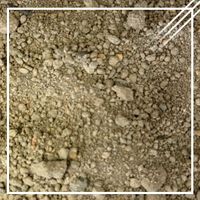 Decomposed Granite – Gray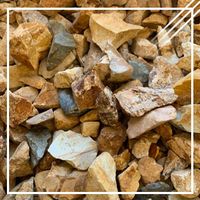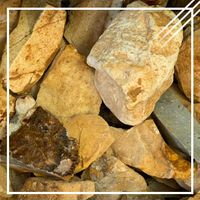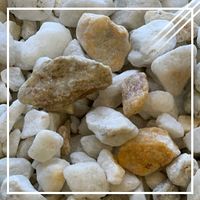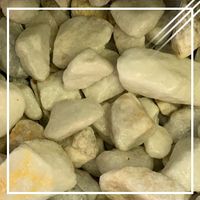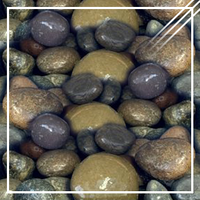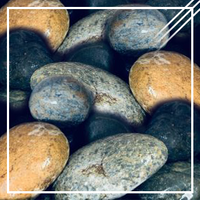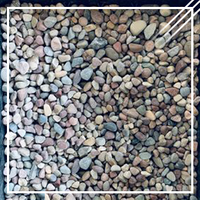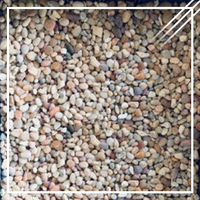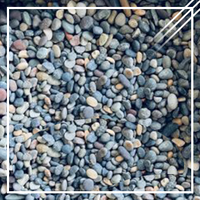 Mexican Pebble 3/8 x 1/2″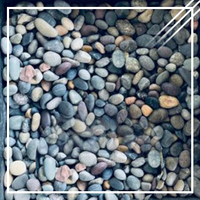 Mexican Pebble 5/8 x 1/2″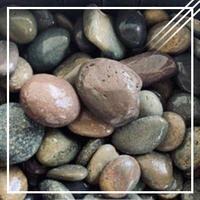 Mexican Pebble 1 x 2″ Red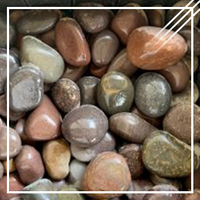 Mexican Pebble 1/2 x 1″ Red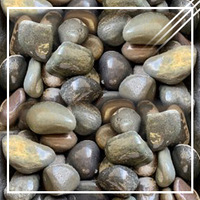 Mexican Pebble 2 x 3″ Black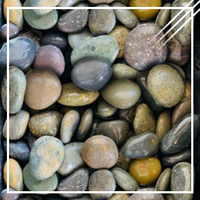 Mexican Pebble 1 x 2″ Black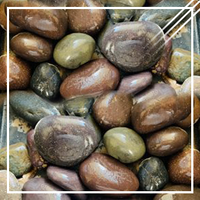 Mexican Pebble 1/2 x 1″ Black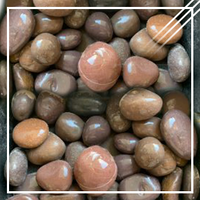 Mexican Pebble 2 x 3″ Red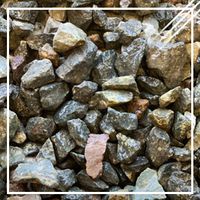 When creating your outdoor space, you want it to be functional and beautiful. You want to be able to enjoy your outdoor living area when you invite friends over or when the kids and dogs want to play outside. Landscaping rock can add beauty, texture, contrast, color, and variety, as well as provide great ground cover that keeps the weeds at bay and is little to no maintenance.
Trailer Haul Concrete & Rock in Modesto offers the best landscaping supplies, including decorative landscaping rock. We offer landscaping rock in every color of the rainbow and in different sizes to suit your tastes. Below, we'll go over some of the common uses of landscaping rock in your outdoor living space. Contact our landscape supply company today!
HOW TO USE DECORATIVE LANDSCAPING ROCK IN YOUR MODESTO OUTDOOR LIVING SPACE
Replace Mulch
Using landscaping rock to replace mulch is one of the most common uses we see. Mulch provides a great ground over for your yard and flower beds. However, mulch has to be replaced every year, which makes it on the high-maintenance side. With decorative landscaping rocks, you only have to purchase these landscaping supplies one time. They are colorful, can add vitality, and they are durable, long-lasting, and weather resistant. Decorative rocks can also be used to highlight areas of your landscaping by providing a rich contrast to your other outdoor areas. For example, light-colored stones can contrast with your dark-colored perennials and flowers, brightening up your landscaping and being beautiful to behold. If you have a favorite tree, bush, or rose garden, adding in contrasting decorative landscaping rock creates a living sculpture. Plus, decorative rocks do not attract bugs, including termites, that love mulch because it's a wood product. Your garden will definitely be less buggy with decorative landscaping rock from Trailer Haul Concrete & Rock in Modesto.
Create a Walkway
Having designated paths to walk on in your outdoor living space not only preserves the areas you don't want people to walk on, but they add character, value, and utility to your front or back yard. You can use decorative landscape rocks to lead from your front yard to the backyard, to an outdoor swing, or to a secret garden. With decorative rock, you can make these walkways all different colors to add more beauty to your home. Any size of decorative landscaping rock works, but usually larger stones, such as gravel or river rocks, works best. You can also choose the type of rock, such as slate, as well.

CHOOSE TRAILER HAUL CONCRETE & ROCK IN MODESTO TODAY
Trailer Haul Concrete & Rock has been proudly serving Modesto since 1962. Our family-owned landscape supply and concrete delivery company offers the best landscaping materials, concrete delivery, and bumper blocks with the best customer service. Contact us today to get started!
Decorative Landscaping Rocks