RESIDENTIAL CONCRETE IN MODESTO
Offering Residential Concrete Delivery & Supply
Concrete for Your Home Improvement Projects
When you're a homeowner, there always seems to be something that has to be done around the house, whether it's simply changing out light bulbs or you're remodeling your kitchen. On one of your home improvement projects, you may need residential concrete, be it for a new addition to your home or for your driveway or walkway project.
Trailer Haul Concrete & Rock Co in Modesto can help. We offer the best residential, commercial, and industrial concrete, as well as landscaping materials. We offer a trailer for you to haul your concrete and decorative rock as well. Our mission is to make your home improvement project a piece of cake. Contact our concrete delivery company for service today!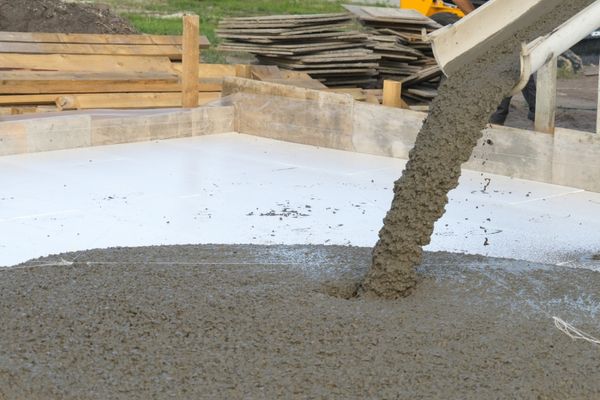 HOME IMPROVEMENT PROJECTS USING RESIDENTIAL CONCRETE IN MODESTO
Concrete kitchen countertops
Concrete flooring
Concrete bathtub
Concrete fireplace
Concrete walls
Concrete kitchen sink
Concrete shower
Concrete patio
Concrete walkways
Concrete outdoor fireplace
And so much more!
Concrete is one of the most versatile building materials in existence. It can be molded into almost any shape. It's strong and durable, lasting over 100 years. It can be colored, making it aesthetically pleasing. It adds value to your home or office when used for improvement projects.
Trailer Haul Concrete & Rock Co offers the best concrete delivery and DIY concrete options for homeowners in Modesto. You can use our U-Haul services, which allows you to pick up our trailer with the concrete already mixed for you and haul it to your home. You can use the concrete for your project and then return the trailer. It's that simple! Or, you can invest in residential concrete delivery where we will deliver it to you.
Call Trailer Haul Concrete & Rock Co in Modesto today to get started!