What Is Xeriscaping?
Xeriscaping refers to a method of gardening in which a balanced landscape is created by using low water plants and water saving materials to capitalize on the benefits of an arid climate. Create a cohesive and balanced landscape and you could qualify for a rebate.
Turf Replacement Program
If you are a City of Modesto water customer, you might be eligible for a rebate if you convert your existing grass areas to qualifying drought landscape products or qualifying artificial turf products. You can receive as much as $1,250. Funding is limited and applications will be accepted on a first-come, first-served basis.
In the typical California home, outdoor landscaping is the single largest use of water. It takes a lot of water to maintain grass, eliminating it will have a significant impact on your water usage. You can find more information about the turf replacement program here.
Reasons To Xeriscape
Xeriscaping is king due to its many benefits in arid climates. It is a concept that began in Colorado in an effort to conserve water and quickly spread throughout the Southeastern part of the country.
In addition to saving water, a xeriscaped yard is aesthetically pleasing. Also, weeds only grow in the spring so you don't have to remove them all summer long. Your lush, green lawn looks beautiful and it is very low maintenance, there is no need to push a lawnmower around in the heat. But the greatest benefit of a xeriscaped lawn is the money you will save from not having to water your lawn all of the time. Give us a call and let's talk about xeriscaping.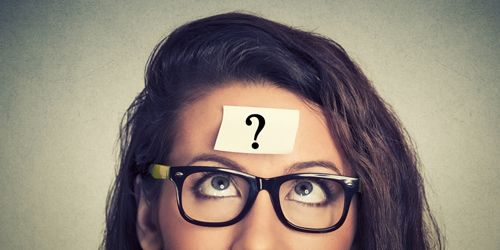 Reasons To Xeriscape:
Lower your water bill
Create a landscape that is easy to maintain
Help the environment
Water-wise plants are lush, full and beautiful
Aesthetically-pleasing
Natural beauty
Save time from continuous weeding

For homeowners, concrete is often used for new building foundations, but it is also used for many other reasons. For example, concrete is used to complete an outdoor grill, to install a driveway or to build a custom patio in the backyard.
You can also use concrete to build a pool deck, create an outdoor kitchen or build an attractive and strong retaining wall. There are also many ways in which concrete can be used in landscaping applications.
You might wonder how it is possible to use concrete in so many applications. It is because specialty ready mixes are available for multiple purposes. But what people love most about concrete is that it is completely customizable and affordable.
Concrete can be stamped in any pattern and given any kind of texture or color. In short, no other building material gives you so many options for such an affordable price.

Cement surfaces are non-porous, seamless and easy to clean and maintain. And as mentioned above, concrete is high performance and comes in unlimited colors, textures and graphic options. Concrete is an affordable and long-lasting solution.
Discover the difference by requesting a delivery estimate today. We promise a prompt, friendly response delivered by an industry professional. Se habla Espanol.
Modesto Turf Replacement Program