Services Offered at Trailer Haul Concrete & Rock Co
If you're looking for high-quality landscape supplies and concrete services, Trailer Haul Concrete & Rock Co is the place to go. We offer a variety of services to help you create the perfect landscape for your home or business. Keep reading to learn more about our services and contact us today to get started.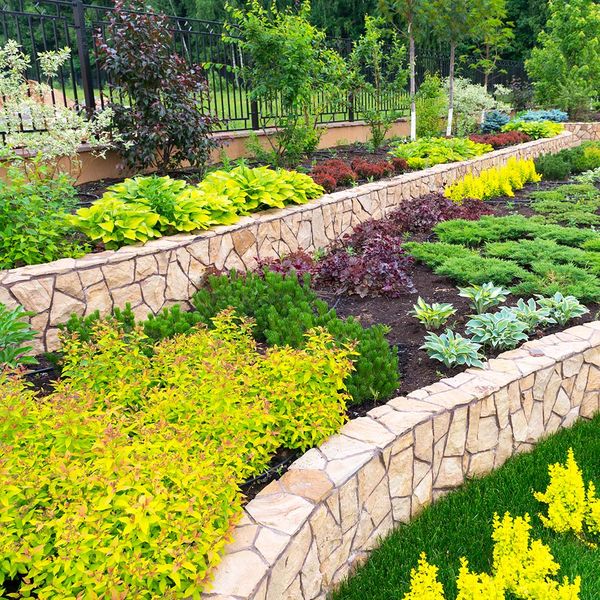 Landscaping Supplies
Whether it's landscape materials or landscape supplies, Trailer Haul Concrete & Rock Co has the landscape materials and landscape supplies for you. Trailer Haul Concrete & Rock Co offers landscape materials such as:
Mulch/Bark

Gravel

Sand

Topsoil

Decorative Rock & Stone

And More!
Whether you're looking for commercial landscaping supplies or residential landscaping supplies, our team can provide you with the premium ground cover you need to completely transform your property!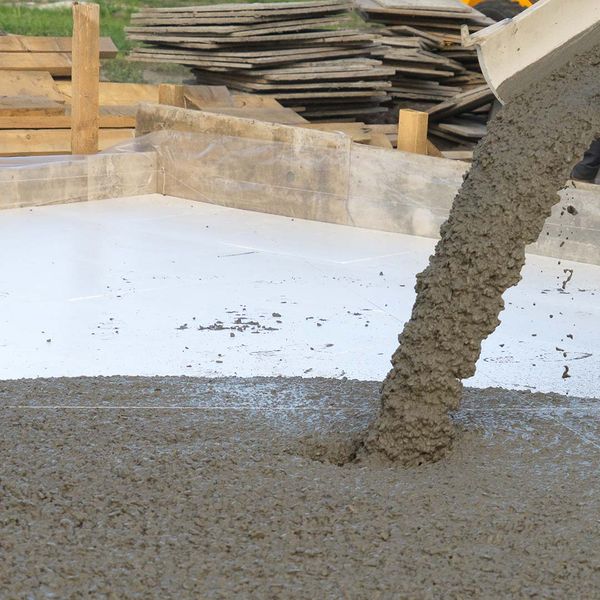 Trailer Concrete
Trailer Haul Concrete & Rock offers the perfect DIY solution for homeowners and business owners alike with our U-Haul Concrete and Trailer Services. All you need is a vehicle that can tow a small trailer. Then, simply call us and tell us what time you'll be here and how much concrete you will need. We'll mix the concrete for you and hook up our trailer to your vehicle. Afterward, you haul the concrete back to your home or business and pour it. All that's left then is to return the trailer once you are finished! It truly doesn't get any simpler than that.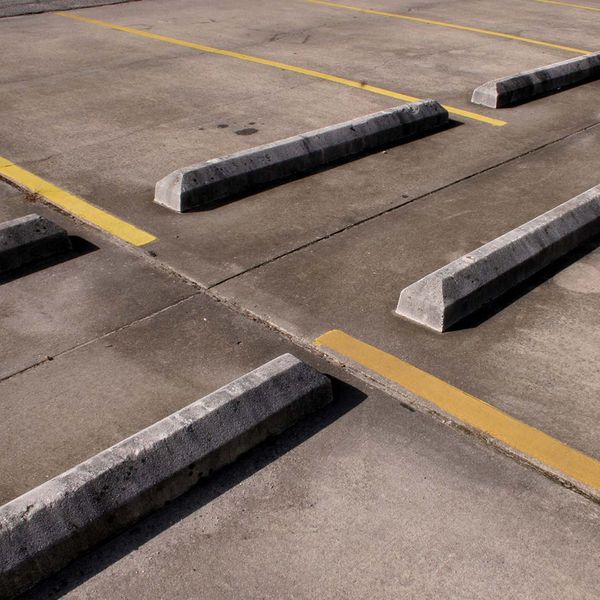 Parking Bumpers
Bumper blocks, parking blocks, and even parking bumpers are just a few of the names thesey guys go by. Unless you strike one too violently with your vehicle, typically, no one thinks about them. The primary function of parking bumpers (long concrete strips that designate parking spaces) is to guide customers in where to park. If you have an enormous parking space where people believe it's acceptable to park anywhere, these are especially crucial. People will park wherever they wish if they aren't equipped with parking bumpers, using space ineffectively and causing confusion. Trailer Haul Concrete & Rock offers parking bumpers and delivery service in Modesto so that your parking lot does not become a free-for-all.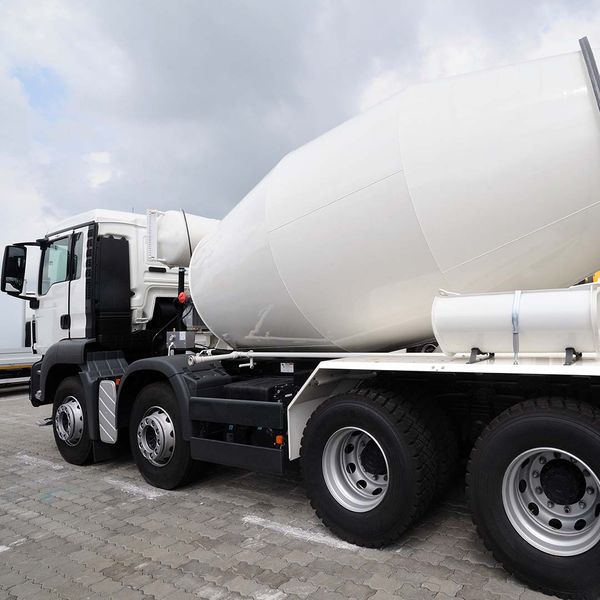 Concrete Delivery
Our concrete company takes pride in delivering and installing your concrete for all of your building and construction needs, as well as residential and industrial needs. We understand that time is money, so we have a wide variety of trucks and equipment to make sure your job is done quickly and correctly. You can trust Trailer Haul Concrete & Rock for all your concrete delivery needs! Give us a call today, or visit our website to learn more.
No matter what your landscape needs may be, Trailer Haul Concrete & Rock Co has the services and supplies you need. We offer a variety of landscape materials, trailer concrete services, and parking bumper services to make your landscaping dreams a reality. Contact us today to get started!