FOUR REASONS TO WORK WITH TRAILER HAUL CONCRETE & ROCK CO.
Trailer Haul Concrete and Rock Co in Modesto offer customers a superior source of concrete products, landscape materials, and delivery services. Our company also focuses on decorating your yard as our ground cover providers offer a wide choice of colors and material varieties at a price that homeowners enjoy. We can also help you protect your garden plants and trees with the landscape materials designed for the weather in our area! Here are the top reasons why you should work with Trailer Haul Concrete and Rock Co. for your landscape material needs today.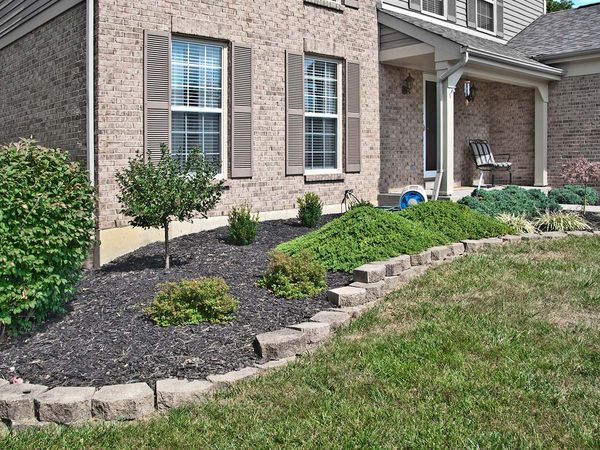 Experience
Our company has been helping customers since 1962, meaning that we have built up our knowledge and skills over the almost 60 years we've been serving Modesto. Our team of concrete, rock, and landscape material experts pass that knowledge and high level of service to residents and contractors all over Modesto and its surrounding areas every time, too! Trailer Haul Concrete and Rock Co. is dedicated to providing our customers with the highest quality service.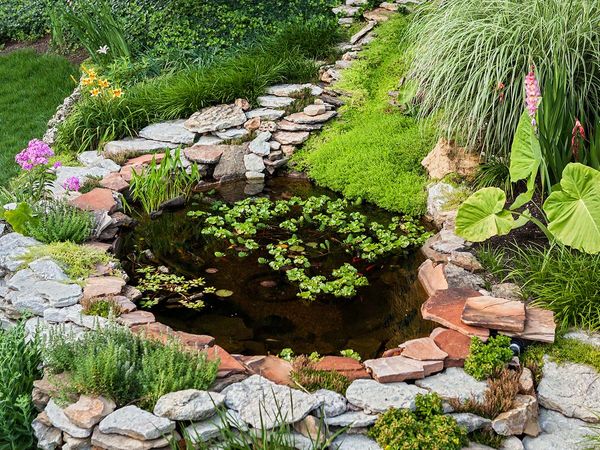 Highest Quality Products
We make sure to only offer the highest quality landscape supplies, concrete, and rocks to our customers, so you know that you're always getting top-of-the-line products. From concrete delivered straight to your door, to high quality rocks, edging, and more, Trailer Haul Concrete and Rock Co is dedicated to helping you with great quality products.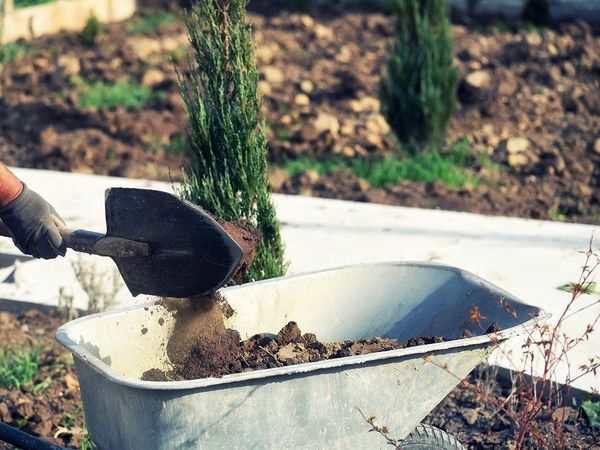 Customer Service
At Trailer Haul Concrete and Rock Company, we know that without our customers, our business cannot grow. We make sure to offer the best customer service to everyone we work with, from offering high-quality products to comprehensive delivery services, to even working with you to make suggestions and offer ideas about your landscaping needs! We will always work to ensure that our customers are satisfied with what they get from our team!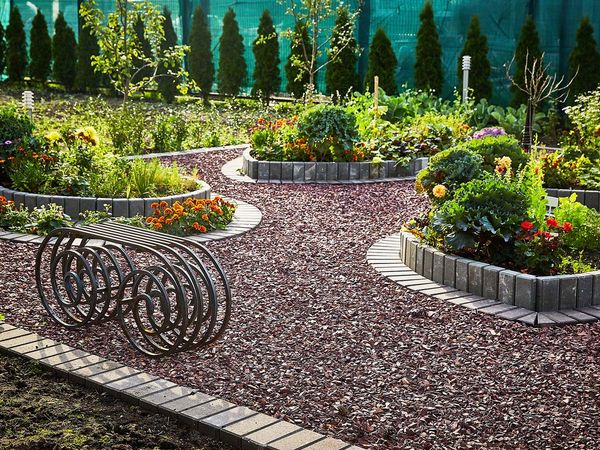 Your Satisfaction Is Our Top Priority!
We believe that every company should focus on making their customers happy and satisfied, which is why it's our top priority at Trailer Haul Concrete and Rock Co. By listening to our customer feedback and coming up with ways to improve our landscaping materials and customer service, over the last five decades of operation, we're proud to say that we can create a great experience for every customer we work with! If you're not completely satisfied with your service or the products you received from us, reach out! We prioritize your satisfaction so we'll work with you to make sure you have what you need.
CONTACT US TODAY
Trailer Haul Concrete and Rock Co. offers customers concrete and landscaping materials as well as delivery services to ensure your outdoor spaces are exactly what you've always dreamed of! Visit Trailer Concrete and Rock Co. in Modesto or online to get impeccable materials for your outdoor spaces today!