4 Ways to Improve Your Home
4 Ways to Improve Your Home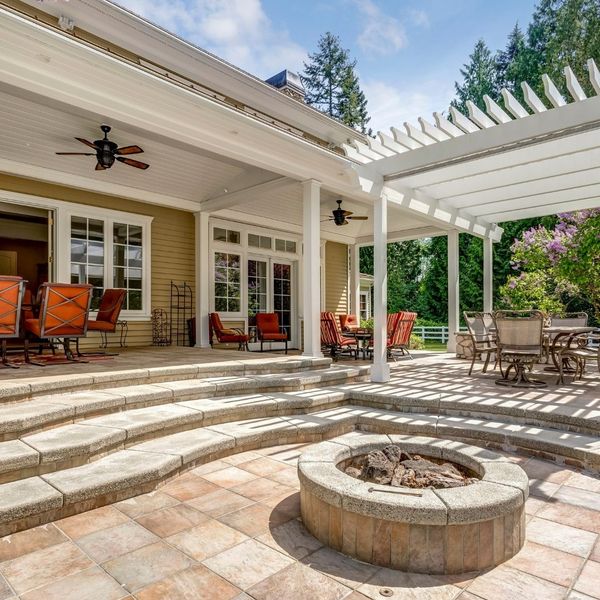 New Patio or Driveway
A new patio or driveway is a great way to improve your home's curb appeal and increase its value. If you're not sure where to start, our team can help. We offer a wide variety of concrete services that will help you create the perfect space for entertaining, relaxing, or both!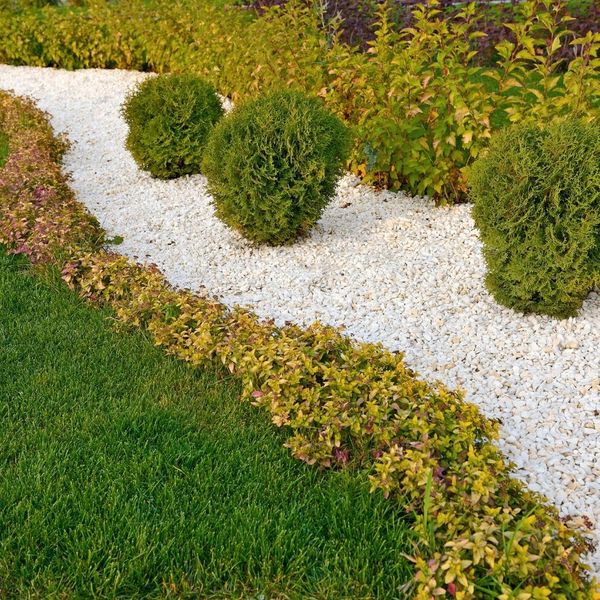 Landscaping
Your home's curb appeal is important, and one of the best ways to improve it is with some well-chosen landscaping. Whether you're adding some flowers and shrubs or doing some basic yard work, taking care of your home's exterior will pay off in the long run. And don't forget to add in some decorative rocks or gravel to make it easier to take care of your home's landscaping!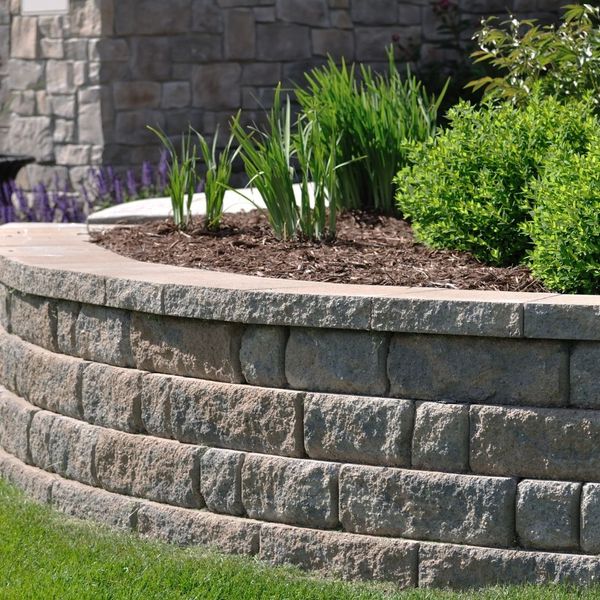 Retaining Wall or Bumper Blocks
Sometimes the improvements you need to make to your home are functional rather than cosmetic. But that doesn't make these improvements any less important! If your home is on a sloped lot, for example, you may want to consider adding a retaining wall or some bumper blocks. These can help prevent erosion and protect your home from weather damage.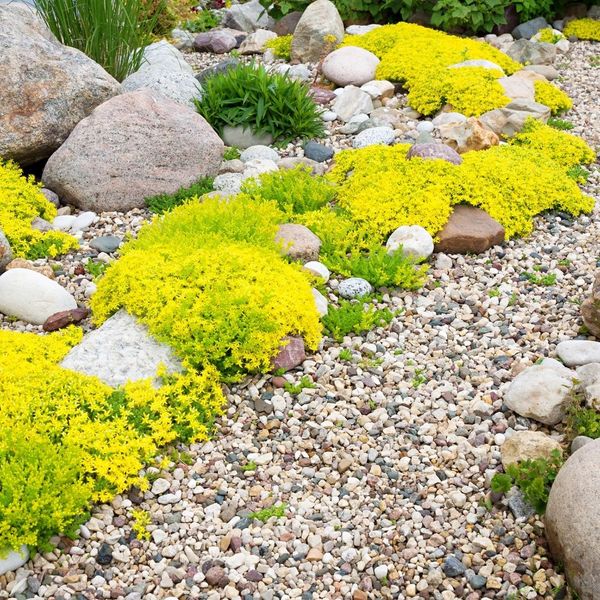 Rock Garden
Adding a rock garden is a great way to improve your home's landscaping and increase its value. Rock gardens are low maintenance and can be used to add interest and texture to your home's exterior. Plus, they're a great way to use up any leftover landscape supplies!
Get More Home Improvement Tips From Trailer Haul Concrete and Rock