4 Tips for Working With Concrete
4 Tips for Working With Concrete
Concrete is one of the most versatile and affordable construction materials available. Whether you're a DIY enthustiast or a professional contractor, working with concrete can be a great way to get the job done.
But working with concrete can be a bit tricky. That's where our DIY concrete tips come in. Trailer Haul Concrete & Rock in Modesto is here to make your next concrete project go smoothly. For any of your professional concrete needs, give a call today!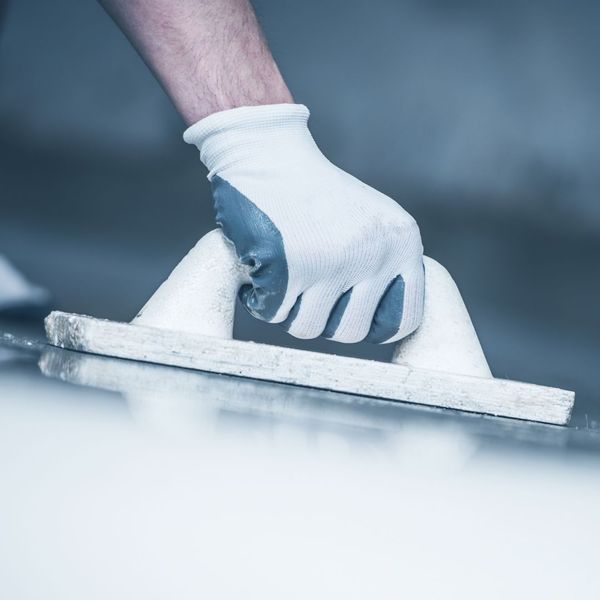 Have the Proper Tools
One of the most important things to remember when working with concrete is to have the proper tools. Without the right tools, your project can quickly become a disaster. Make sure you have a good quality trowel, bucket, and gloves before getting started.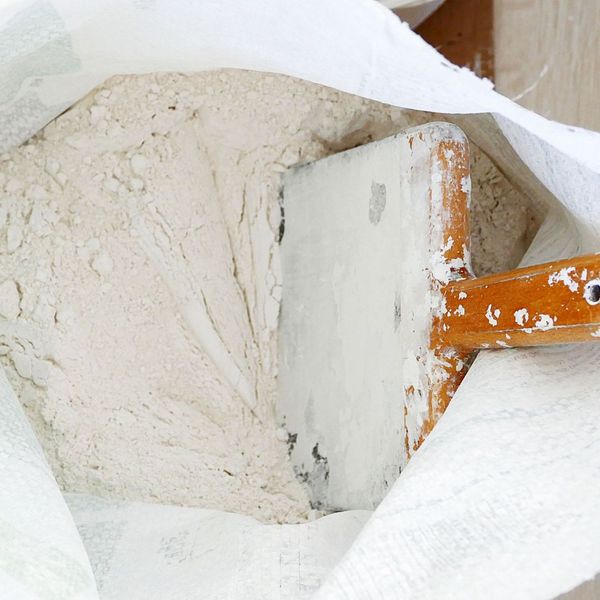 Concrete Is Heavy
Another important thing to remember is that concrete is heavy — very heavy. In fact, a cubic yard of concrete can weigh up to 4,000 pounds. That's why it's so important to have the proper tools and equipment when working with concrete. If you're not sure how to lift or move concrete, be sure to ask for help from a friend or rent a trailer concrete mixer from Trailer Haul Concrete & Rock.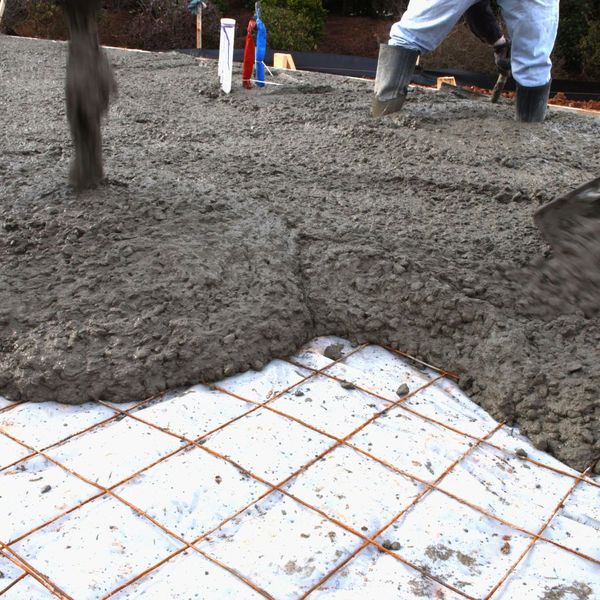 Prepare the Area
Before you begin your concrete project, it's important to prepare the area where you'll be working. This means clearing away any debris, leveling the ground, and making sure there is nothing in the way that could obstruct your work. Once you've prepared the area, you're ready to get started!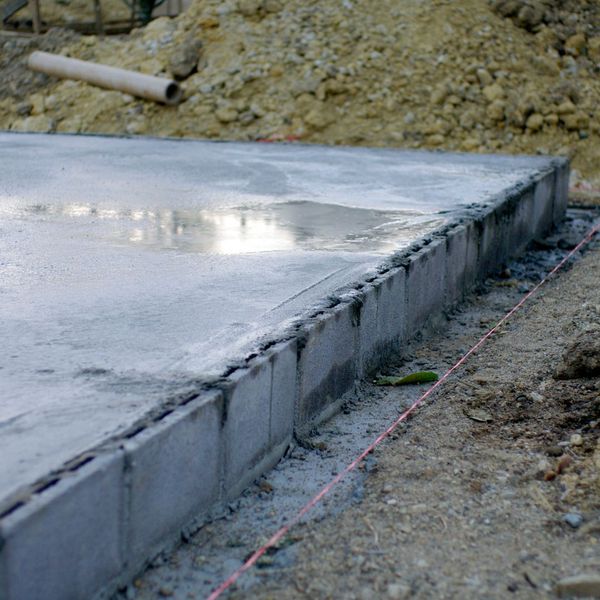 Let It Cure
Don't rush the curing process! The concrete needs time to set and harden properly. Once it's cured, you can enjoy your new concrete project for years to come.
Follow Us for More DIY Concrete Tips
Following these simple tips will help ensure that your next concrete project is a success! For all your professional concrete needs and more DIY concrete tips, be sure to contact Trailer Haul Concrete & Rock in Modesto. Give a call today!