Our VIP program is like that, it has much to offer. It's hard to say "no" to such a great deal.
Trailer Haul Concrete and Rock is proud to present to you our VIP contractor program which introduces all sorts of perks for participants. Our multi-faceted program rewards VIP contractors for their loyalty.

The average contractor and landscaper save on average $8,000 – $12,000 per year on our VIP program.
We will keep your business cards displayed at our front office and hand out to customers looking for contractors/landscapers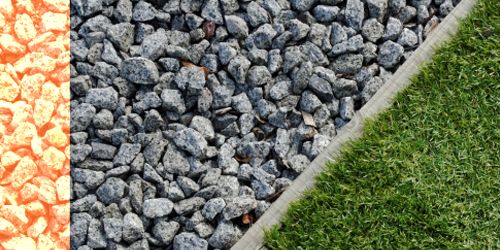 VIP Member Benefits
Save $10.00/ yard on Delivered Concrete
Save $50 per Trailer Haul Delivery
Save $10/yard on Trailer Concrete
5% Discount on Decorative Rock
10% Discount on Sand & Gravel
10% Discount on Flagstone & Boulders
15% Discount on all Bark Product
25% Discount on Topsoil, Humus & Planter Mix
Discounted delivery fee on delivered material
Priority scheduling & free advertising on our website

As a VIP, you are supported by one of the leading concrete and landscaping materials suppliers in and around Modesto. We back everything we do with a commitment to customer service, which is one reason why we have become the preferred supplier of concrete, landscaping materials and more. At Trailer Haul Concrete and Rock, we deliver excellence.

Being a VIP member goes far beyond saving money on materials. It's a big deal having your business listed on our preferred contractor list. Nothing beats free advertising, especially when the competition is tough.
Saving money is a big deal. Preferred contractors can save money on the materials you use most. It might not seem like a big deal at first, but the savings add up over time. Saving thousands of dollars a year in materials is nothing to frown at. The only downside is you may need to buy a bigger wallet to hold all of that saved money.
Fill out our form to learn how you can save on concrete and landscaping materials!